Golang Developer - Avows Technologies|Meet.jobs
薪資
8m - 15m IDR Monthly
技能需求
工作機會描述
Job Description:
Developing and maintaining server-side applications directly interacts with databases using Application Programming Interface (API),
Database creation, integration, and management
Implement solutions to complex and flexible business features
Develop enhancement, fixing and project within timeline
Participate in all phases of the development cycle, focusing on coding, testing, and debugging and Conducting research, evaluating and analyzing technical and design requirements
Write code so that the system is able to interact with the database, ensuring that the written code is safe from any interference (inside & out)
Requirement:
Knowledge in Agile framework of running projects
Familiarity with API Microservice and Frontend-Backend communication.
Knowledge of modern development principles and best practices (Object Oriented Programming, Design Patterns, unit testing, continuous integration and deployment)
Experience in CI/CD Systems.
Strong knowledge in SQL Server, Mysql efficient table schema & database querying
English proficient.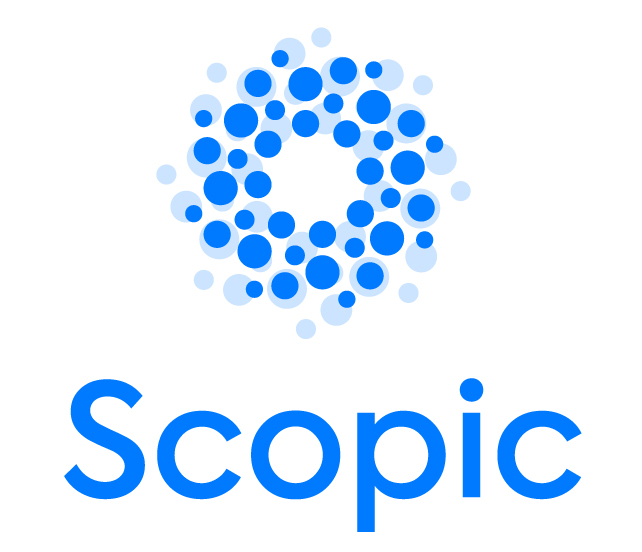 Avows Technologies